On-site private yoga and meditation classes.
We travel to you and bring everything you need.
The Aria Difference . . .
Concierge Service
Choosing an instructor shouldn't be random. We take the time to identify your goals and pair you with the instructor and the style of yoga best suited for you. Book Now to speak to an Aria Concierge.
EASE OF PAYMENT
Gone are the hassles of finding an ATM or pulling out your checkbook at the end of class. Payments are processed in advance, online, or over the phone.
TRUSTED PROFESSIONALS
Aria instructors are experienced, properly insured, CPR Certified, and vetted for quality. If we wouldn't take their class, we don't think you should either.
LOCATION, LOCATION, Location
We travel to you - whether you'd like class at your home, office, hotel, or hospital. Don't have a suitable space for class? We partner with Breather to offer beautiful rental spaces in Boston and Cambridge.
NO HIDDEN FEES OR UP-SELLS
Everything you need for class at one set price. Our classes include music, aromatherapy, and complimentary Manduka props (mats, straps, blocks, bolsters), as needed.
Shop Small. Feel good.
We are a Boston-based start-up you can feel good about. We promote ethical consumerism and donate 9% of our profits to charity.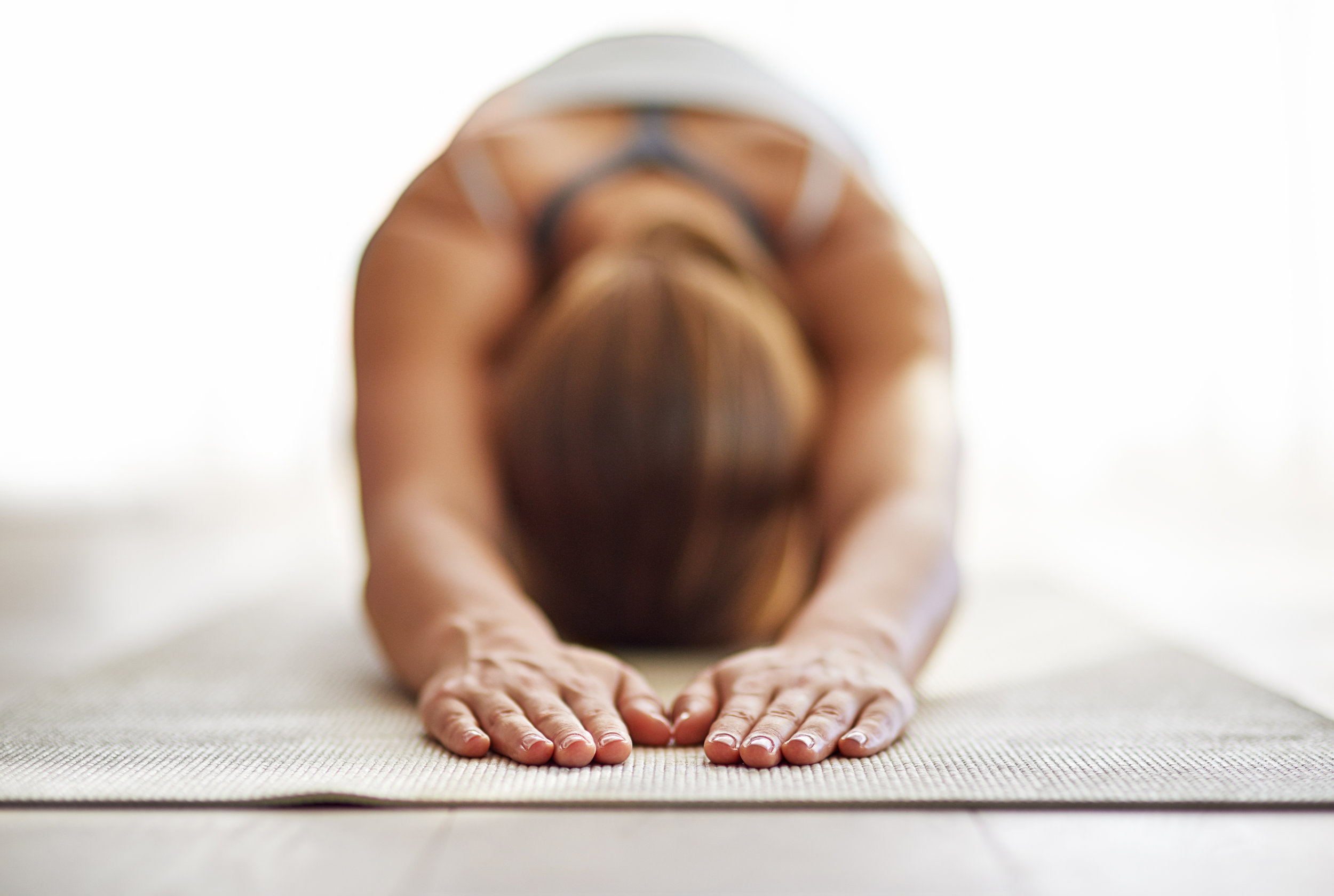 Feel Good in Your Body. Live with Less Stress & Anxiety.
Foster positive change in your body and mind with private, personalized yoga and meditation classes.
Winter can trigger an uptick in anxiety leading to poorer sleep quality or trouble falling or staying asleep. Before you reach for a drink, over the counter or prescription drugs, try these easy to implement methods to help improve your sleep if you have mild to moderate insomnia.
Breakfast is the most important meal of the day. But as someone who is perfectly happy to start the day with a cup of coffee, integrating breakfast into my life has been a challenge! This breakfast smoothie has been a lifesaver. It's simple, fast, and can be made with several pantry staples.
Sitting at a computer all day can wreak havoc on our bodies. Common complaints relate to the accumulation of tension in the neck, shoulders, and jaw, which can lead to headaches and muscle soreness. While we may not be able to get away from our desks anytime soon, there are simple yoga poses you can do at the office (and in your chair) to reduce muscle tension and improve the functional mobility of the cervical spine.